Welcome to Aplica Danmark's Webshop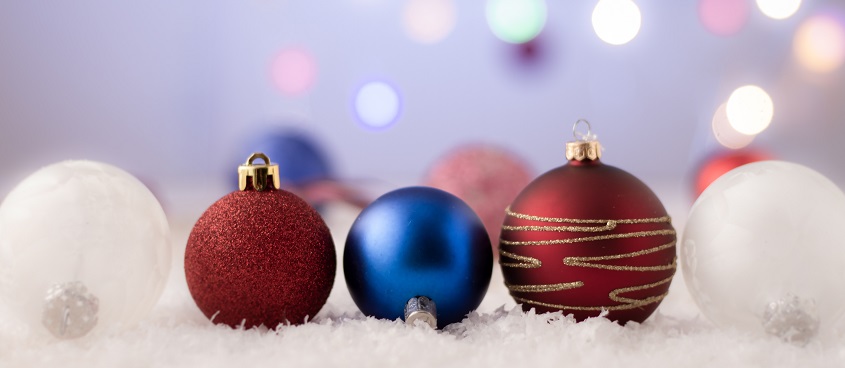 Juleferie
We have Christmas holidays from December 24. until January 1. 2023.
Your order will be processed again from 2. january 2023.
Merry Christmas and Happy New Year.
DetKanViOs
See what else we can help with
Ny Henkel produkter
Henkel's new and improved CA glue and the series of Hybrid glues.
The new versions of the quick-release adhesives are ground-breaking in terms of Health & Safety and no one on the market can offer it other than Henkel.
Slide
OPENING HOURS
Monday-Thursday: 8:00-16:00
Friday: 8:00-15:00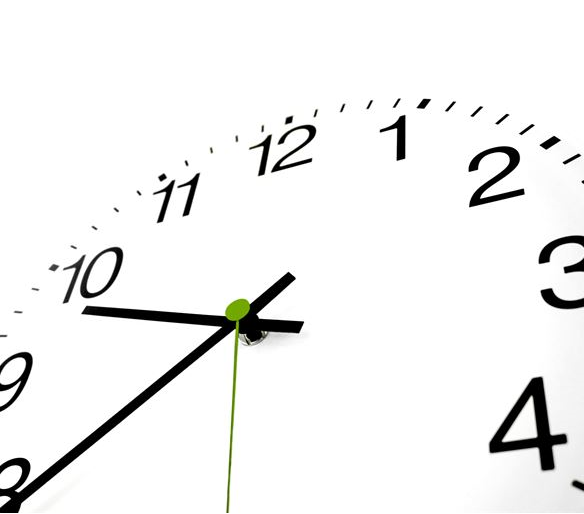 WE ACCEPT
FOLLOWING PAYMENTS

CUSTOMER SERVICE
By phone: +45 43 44 33 00
or email: info@aplica.dk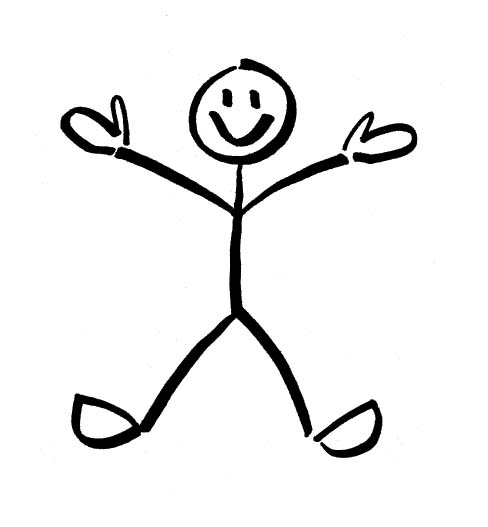 Showing 1–12 of 388 results