HOTMELT - DOES THE MOST
Aplica distributes hotmelt and equipment from the market-leading German manufacturer, BÜHNEN GMBH.
We have the best solution for you, no matter which industry you work in. In recent years, we have helped companies from the construction industry, the automotive industry, the electronics industry, the packaging industry, the textile industry and even florists. With over 500 different kinds of hot melt adhesive, Bühnen's technology is ready to solve almost any task.
Quick hardening and strong bonding
Hotmelt is a fast curing adhesive based on thermoplastic. The drying time is from one second up to several minutes, and it is available in many different sizes, such as rods for guns, which can be used both in industry and for hobby use. Melt adhesives can also be obtained in cartridges, pads or blocks used in larger or smaller smelting plants. A gun is connected when you have a more stationary production and need for larger quantities. Most melters can have several guns connected.
Hotmelt adhesive: One name - many products and options
Melt adhesives are adhesives that are physically hardened and completely solid at room temperature. If you use hot melt adhesives, use appropriate equipment to melt the adhesive. While the adhesive cools down, it permanently binds the parts.
The Bühnen range of hotmelt offers a wide range of possible applications with different adhesives, starting from EVA based adhesive up to high performance hotmelt which is polyamide based or reactive polyurethane based products.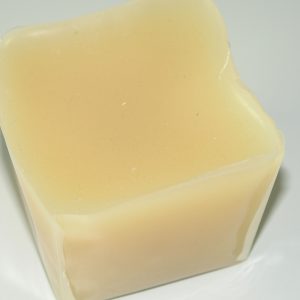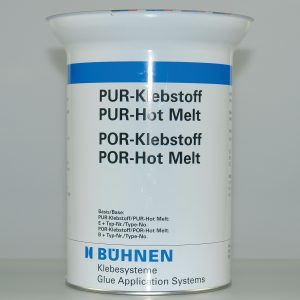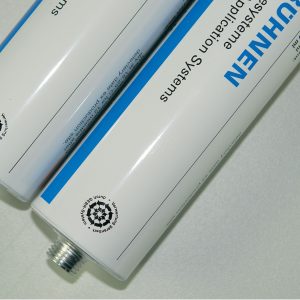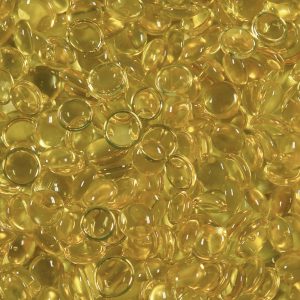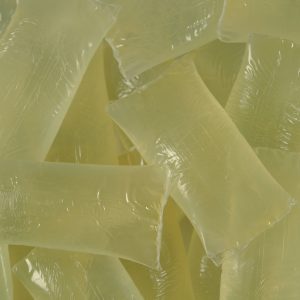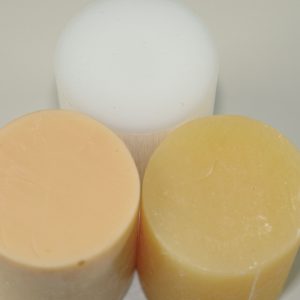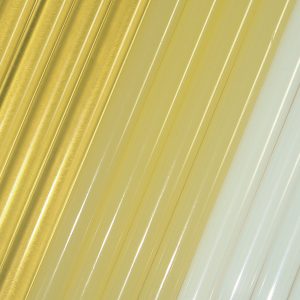 Always have the equipment in order
We can guide you to the best solution within hotmelt, so you get the correct adhesive and the optimum equipment for your application. The Bühnen product range ranges from large melting plants to small hand-held glue guns. Common to all products is the sublime German quality ... and safe and easy handling.