We are ready to help
If you have any questions, we are ready to help you by mail and phone Monday to Friday 8.00 -16.00.
Outside our opening hours you can contact us by e-mail or use the form below, and we will answer your inquiry next weekday.
Where to find us?
Click on the map for large map in GoogleMaps, as well as Directions.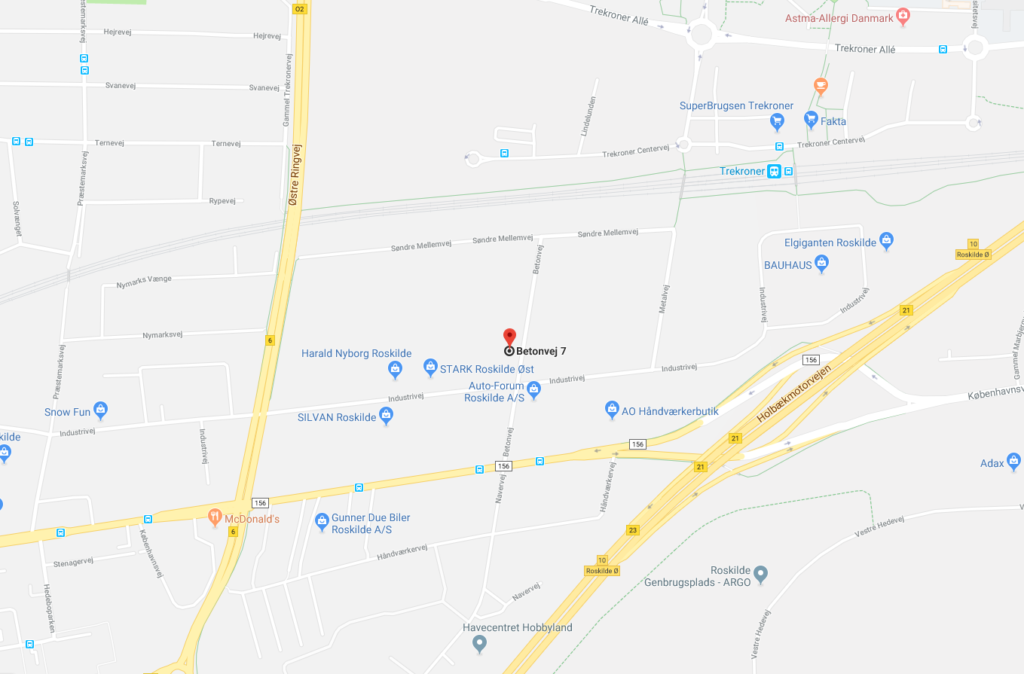 Contact form
Bank information
Jyske Bank
Reg.nr.: 7136
Konto: 105 028 0
IBAN:
SWIFT:
Contact us
Opening hours:
Monday-Thursday: 8:00-16:00
Friday: 8:00-15:30
Our phones are open:
Monday-Thursday: 8:00-16:00
Friday: 8:00-15:30
Support & Service is open:
Monday-Thursday: 8:00-16:00
Friday: 8:00-15:30